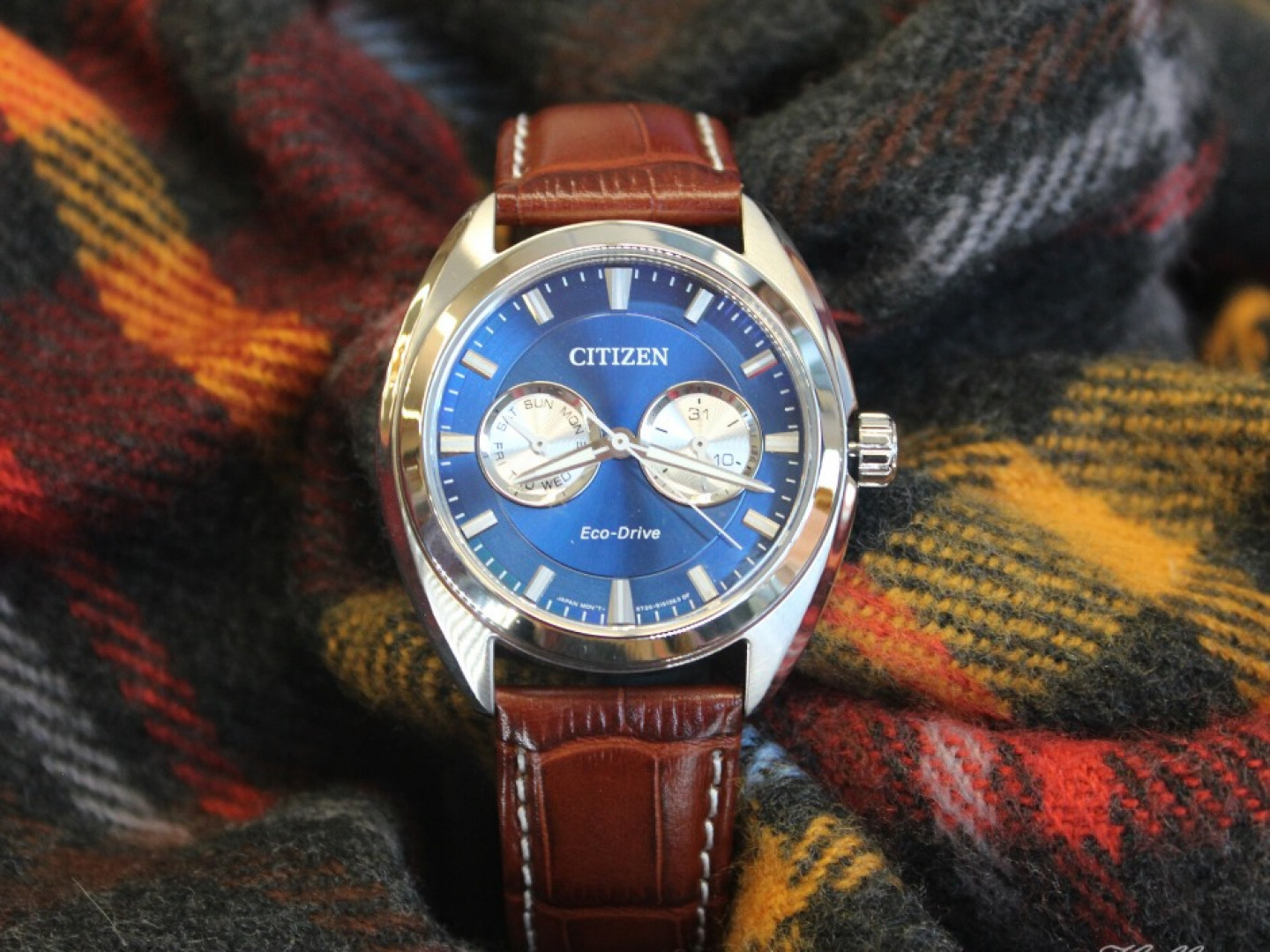 Make a Statement With a Custom Timepiece
Shop for women's and men's watches in Platteville, WI
If you're looking for men's and women's watches in Platteville, WI, Helker Jewelry is the jewelry store to visit. We offer a wide assortment of women's and men's watches from the leading brands.

Shop in store or online for whatever you're searching for, including solar-powered Citizen Eco-Drive and diver's watches.

Contact us today to learn more about our selection of men's and women's watches.