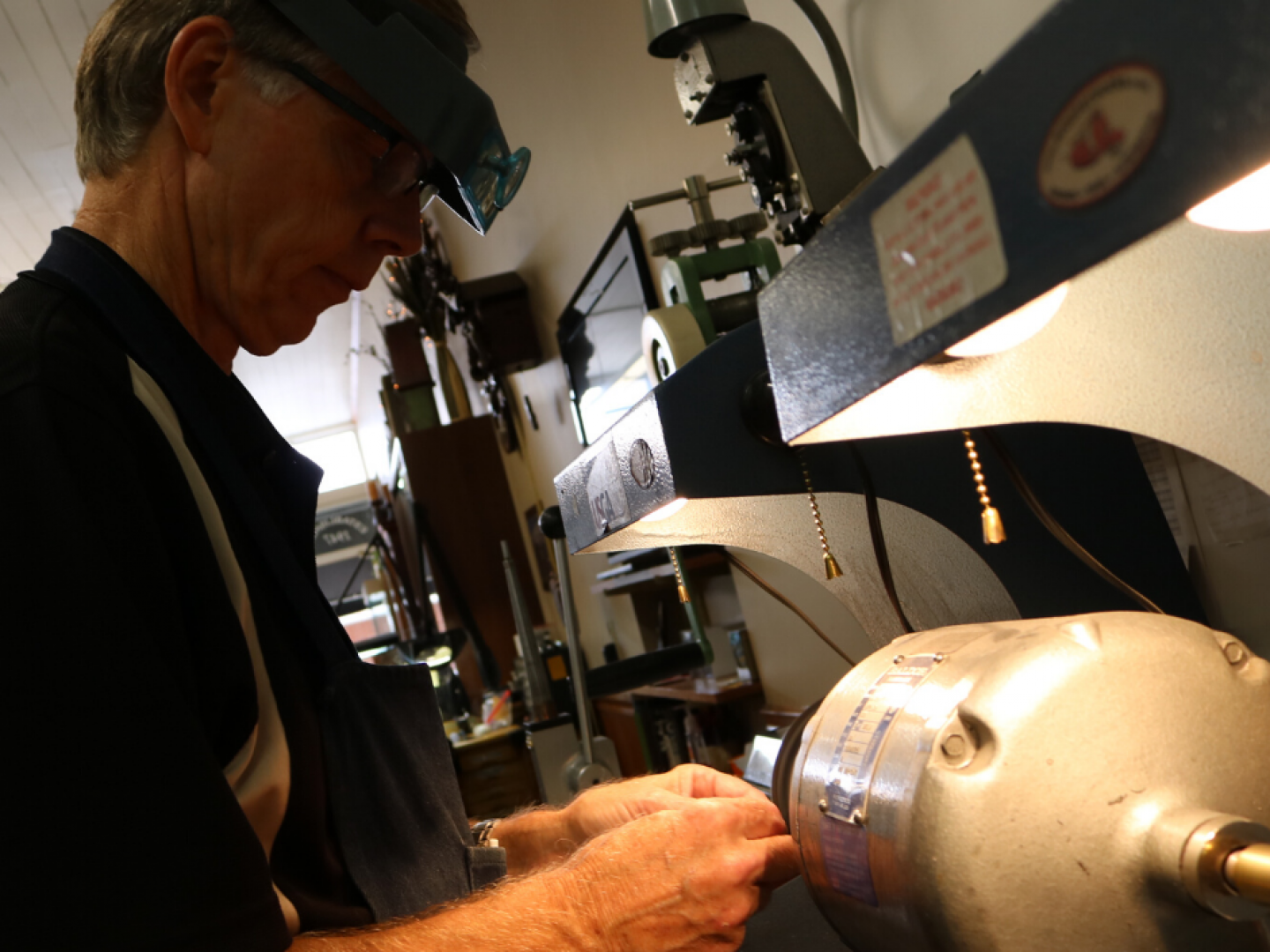 If Your Favorite Piece of Jewelry Is Broken, We Can Fix It Right Away
We provide efficient jewelry repair services in Platteville, WI
Even the most well-made and well-maintained piece of jewelry can succumb to wear and tear. Take your broken ring, bracelet or necklace to Helker Jewelry in Platteville, WI for repairs. Because we have a gemologist and two goldsmiths in-house, we can complete any jewelry repair within 1-2 days.

Our experts can...

Add clasps to chains and bracelets.
Restring pearl and bead necklaces.
Solder breaks in rings and chains.
Clean, set and examine stones.
Rebuild ring prongs.
Resize rings.

Contact us today to learn more about our jewelry repair services.