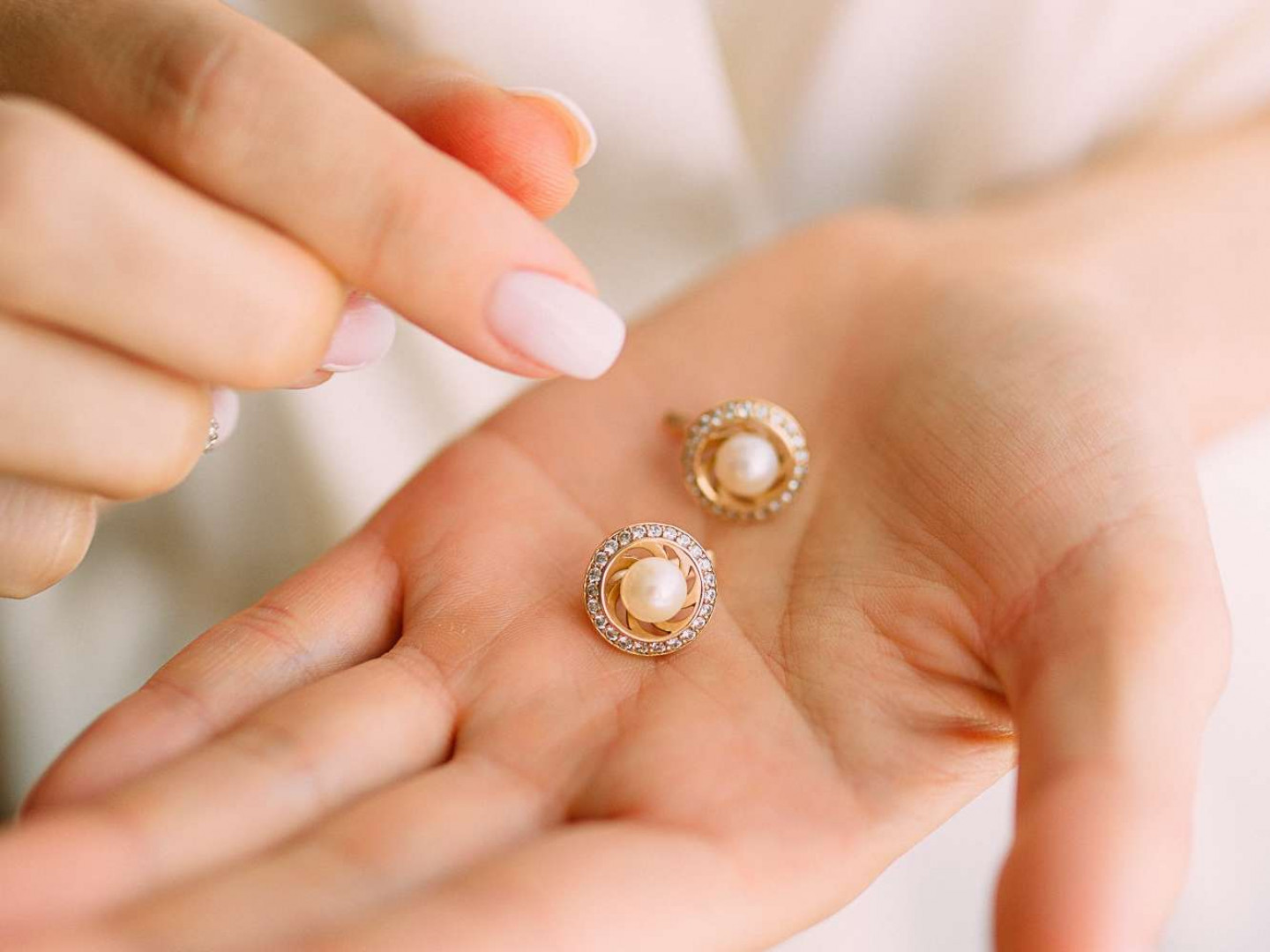 Proclaim Your Love With Fine Jewelry
Shop for earrings, necklaces and bracelets in Platteville, WI
People have been giving gifts of fine jewelry to their loved ones for centuries. That's because high-quality earrings, necklaces and bracelets look brilliant in any light and stand the test of time. Need help picking out a gift for your loved one? Visit Helker Jewelry in Platteville, WI for personalized guidance.

Our knowledgeable team will walk you through your options. We carry a wide selection of fine jewelry, including...

Cross necklaces
Gemstone earrings
Anniversary fashion rings
Sterling silver charm bracelets

Shop online for fine jewelry today.